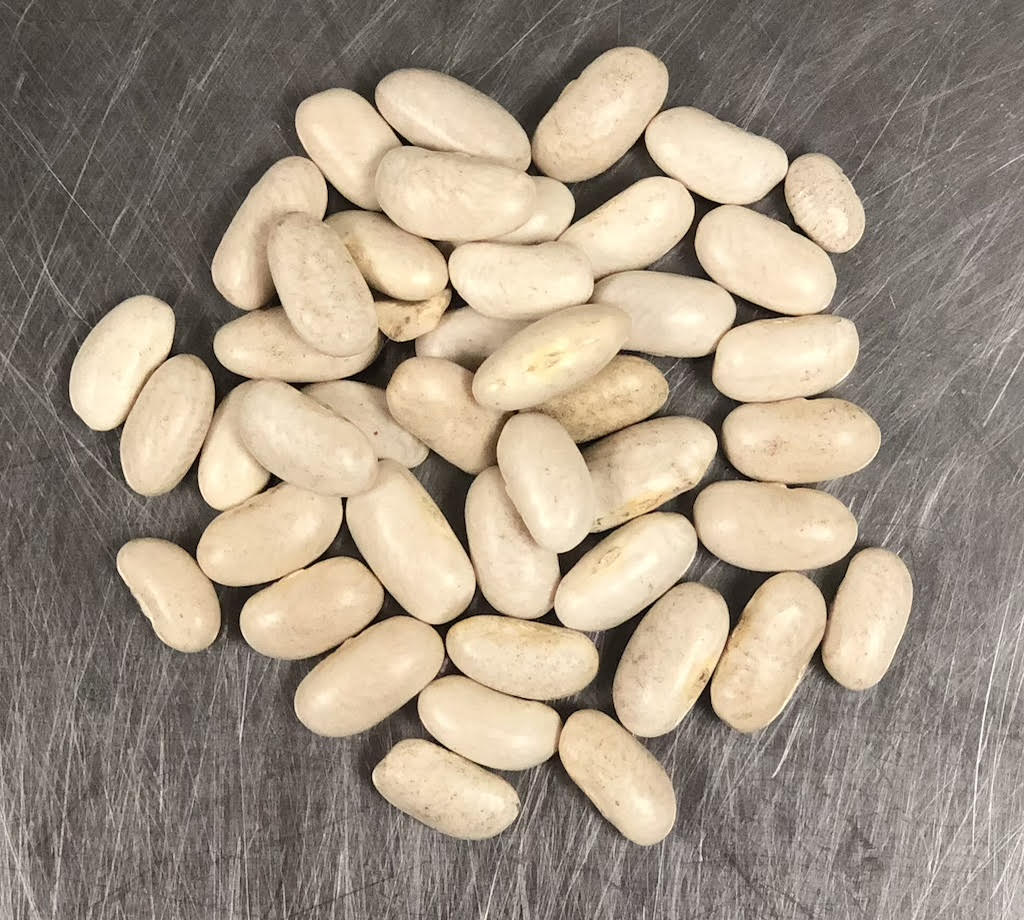 Cannellini Beans
Creamy, silky, mellow and nutty are all used to describe the taste and texture of Cannellini beans. Cannellini beans are also known as white kidney beans. 
They are fat free and an excellent source of fiber, folate, iron and magnesium. One 1/4 cup serving contains 11 grams of protein.
Cannellini beans are great in soups, pasta dishes as well as salads.