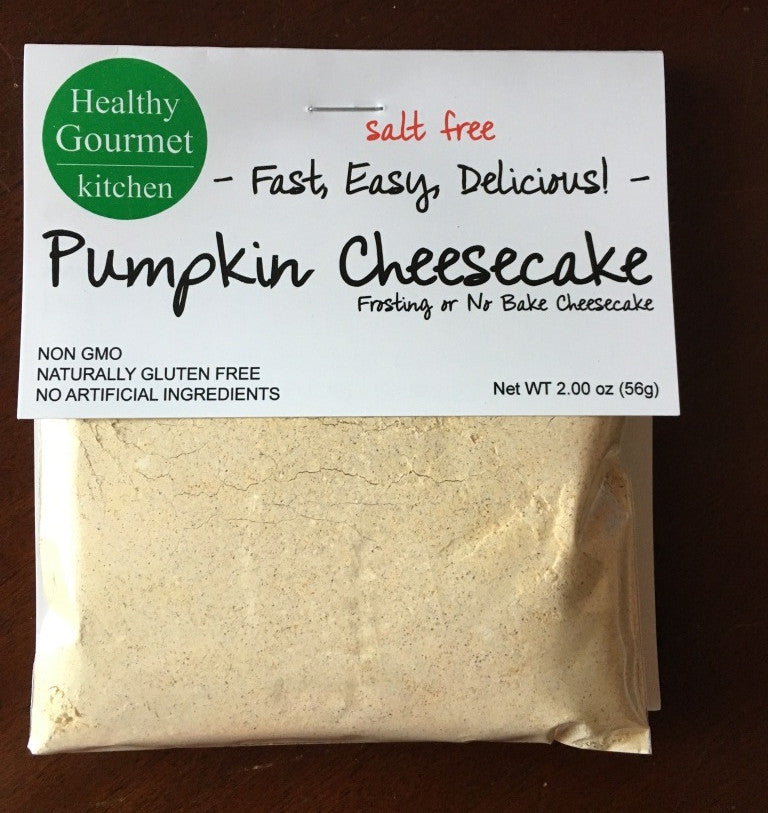 Pumpkin Cheesecake Dip Mix
What's better than cheesecake? A cheesecake dip mix that takes less than 5 minutes to make and doesn't need to be baked. Makes one no bake cheesecake or use to make frosting or a dip. Delicious mixed into yogurt and used as a fruit dip.
Pumpkin cheesecake dip mix is great for the holidays or anytime throughout the year.
Yum