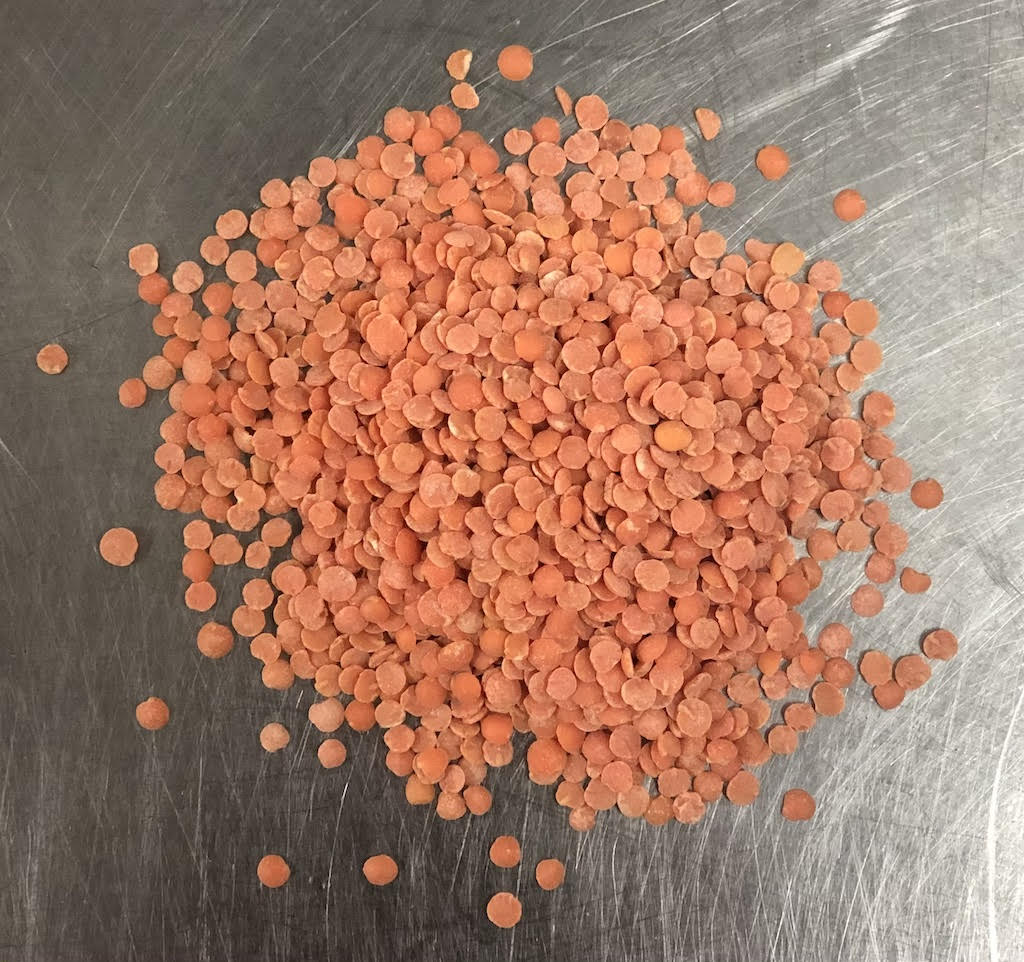 Organic Red Lentil
Organic red lentil are one of the easiest legumes to digest.  Red lentils are low in calories, rich in iron and folate and an excellent source of fiber and protein. They're full of health-promoting polyphenols and may reduce several heart disease risk factors.
Red lentils are 25% protein making them an excellent plant based source of protein and they also contain B vitamins, magnesium, zinc and potassium.
They cook quickly and soften beautifully. 
Rinse thoroughly before cooking.