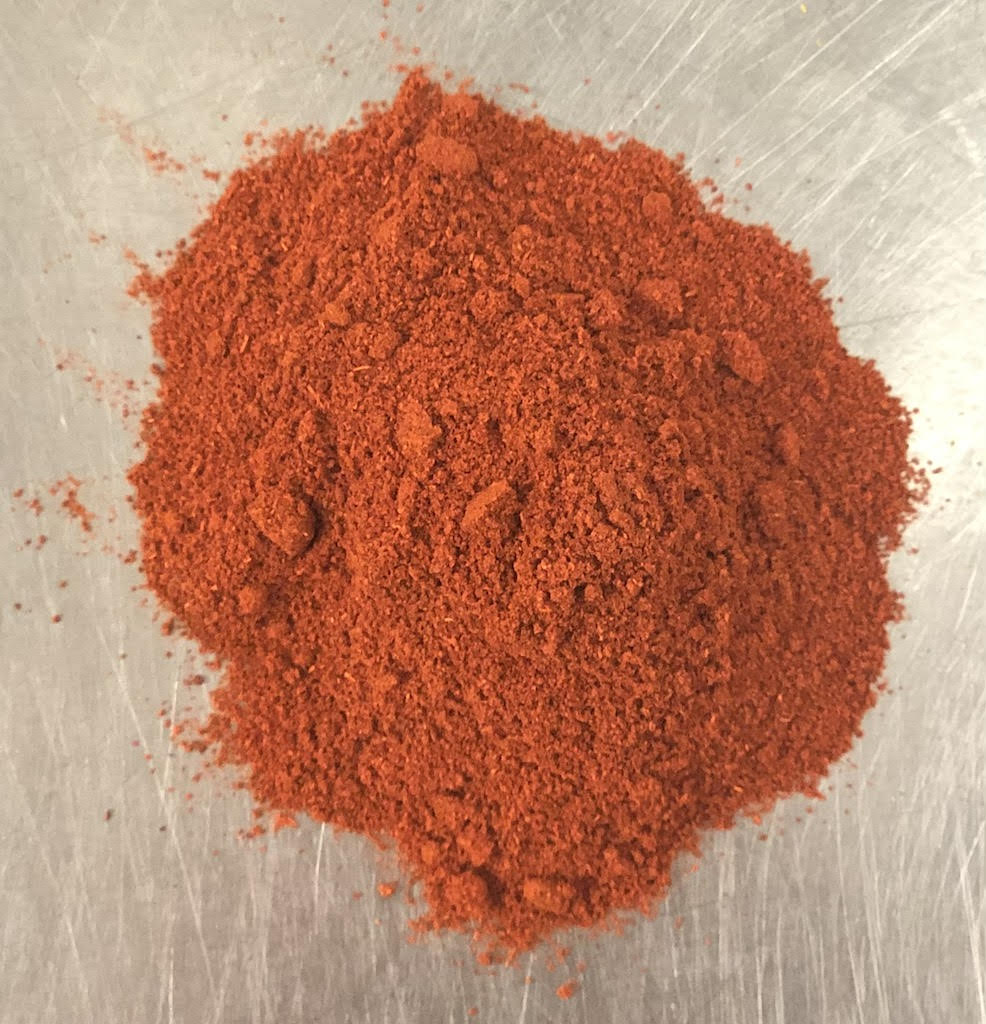 Sweet Smoked Paprika
Sweet smoked paprika is popular in spanish and hungarian cuisines however we use it to make our fajitas, rib rubs and more.
Smoked Sweet Paprika is great with pork, beans, beef, chicken, lamb, vegetables, rices, sauces, soup, salad dressings, potatoes, eggs or even honey. Use it as your secret ingredient in a rich chocolate cake or hot chocolate.
Smoked Sweet Paprika pairs well with allspice, caraway, cardamom, garlic, ginger, oregano, parsley, rosemary, thyme and turmeric.
1.5 ounce packet of sweet smoked paprika.